Apple Valley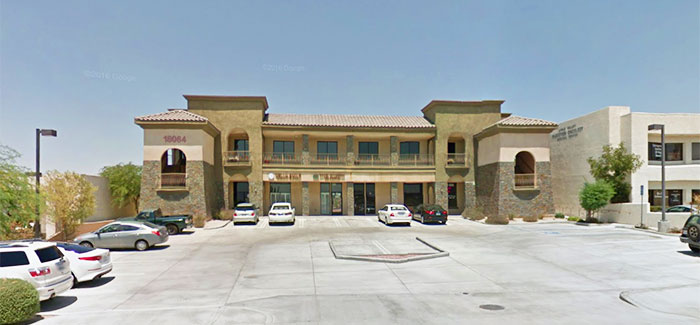 For those patients looking for a little escape, our Apple Valley office nestled in the heart of the Victor Valley known as the High Desert offers the serenity they are seeking.  As you step into the office you are comforted by the warm atmosphere of the office and the staff that is waiting to greet you.  Strategically located northeast of Los Angeles, north of San Diego and south of Las Vegas patients can enjoy dramatic landscapes and exquisite sunsets as they travel to the office.
Palm Springs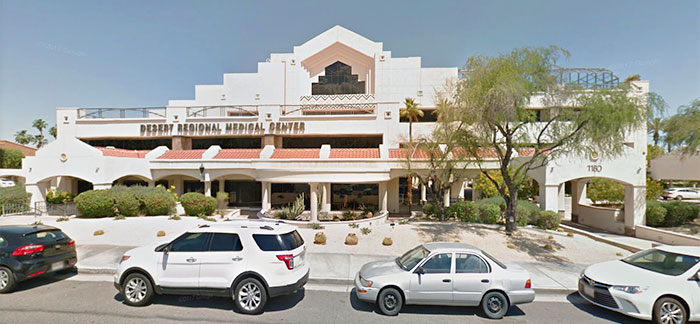 Our office in Palm Springs is located at the Comprehensive Cancer Center at Desert Regional Medical Center.  This office is conveniently located on the medical campus of Desert Regional Hospital.  From the 4th floor, you overlook beautiful views of the Coachella Valley and desert landscape.  The warm and friendly staff will greet you upon arrival and discuss all of your surgical needs.
Dr. Ali Tehrani takes pride in personally performing all surgical procedures.  He does not allow residents or fellows or other surgeons to perform his surgery.  In the rare instance where a co-surgeon will be appropriate, this will be discussed with you during your pre-operative appointment.