Facials
Consultations offered at our two convenient locations in La Jolla, CA and Apple Valley, CA

Facials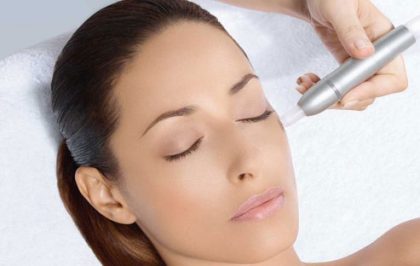 Facials are an excellent way to maintain smooth, clear, healthy skin. During the facial procedure, your skin will be professionally cleansed by our licensed medical aesthetician. You will receive a professional facial massage, which will help maintain your skin elasticity and firmness. The exfoliation will help clear clogged pores and smooth rough skin. The extractions will clear minor breakouts and clogged pores. We only use professional medical grade products, so your skin will feel smooth, fresh, clean and clear.
Your skin will feel smooth, fresh, clean and clear
During your facial treatment you will relax to soothing music allowing you to leave the stress behind. When you leave the office, you will feel relaxed, refreshed and rejuvenated. To maintain healthy, hydrated skin, we recommend getting regular facials every 4 weeks. This is the best possible interval to maintain hydrated healthy, glowing skin, to treat minor breakouts and to smooth rough, dry skin.
Red Carpet Oxygen Infused Facial
This oxygenating facial is famously administered to your favorite celebrities for the Academy Awards, Golden Globes, major premieres and galas. The treatment replenishes the amount of oxygen that the skin receives leaving it hydrated, plumper and more youthful. Oxygen facials nourish the skin tissues to build and maintain collagen, reduce fine lines, as well as protect skin from sun damage pollution and everyday stress. Our licensed medical esthetician use pure medical grade oxygen infused with vitamins.
Ultimate Rejuvenating Facial
The ultimate in skin awakening, this facial will revive your skin and calm your mind. Your skin is first prepped by deeply cleansing under warm steam with skin type specific cleansing agents. Next, dermaplaning is performed followed by a specialty mask application, extractions performed if needed and exfoliation of the skin. Lastly, oxygen infusion will take place prior to serums, moisturizers, and sun protection emulsions being applied.
Anti-Acne Facial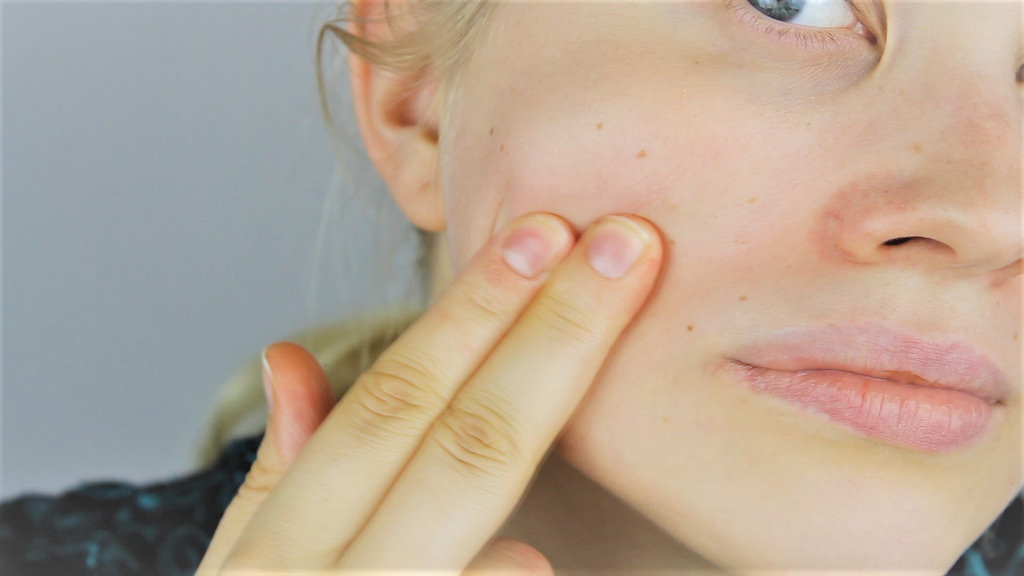 An excellent facial for skin prone to oiliness and/or blemishes. Developed specifically for thorough pore cleansing and eliminating bacteria on the skin that can cause acne. This facial combines deep cleansing, assessment and extractions of any superficial impurities, gentle exfoliation and the application of a calming facial mask. This treatment is excellent for reducing inflammation and healing blemish prone skin.
Anti-Aging Facial
Our signature anti-aging facial provides delivery of vital components to the skin to improve damage caused by exposure to the sun, environmental contaminants and aging properties. A custom blended treatment containing prescription strength antioxidants and anti-aging products, is applied to penetrate deeply into your skin for maximal effect while providing hydration, rejuvenation and protection to the skin.
Lightening Combination Facial
Our customized lightening combination facial addresses blotchy, skin discoloration and hyperpigmentation improving the texture of your skin, reduce evidence of sun damage and leaves your skin feeling rejuvenated.
Rejuvenating Express Facial
When short on time, this treatment is perfect to refresh your skin. This facial includes a gentle cleansing, hydrating mask and is completed with a rejuvenating facial massage. Perfect treatment for a lunch time pick me up.
Stress Free Facial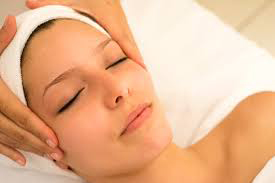 Medical grade SkinMedica products are applied to your skin to replenish and hydrate followed by a relaxing massage of your face, shoulders, arms and hands. You will leave feeling refreshed and stress free.
Customized Facial
When your skin craves clarifying, purifying and rejuvenation, treat yourself to a custom facial. A customized facial designed specifically to address your skin's specific needs and your desired outcomes.
Gentlemen's Facial
Specialized facial created exclusively for men addresses specific skin needs including the prevention of ingrown hairs, soothes razor burns and helps correct damage from daily shaving and sun exposure.
Teen Facial
Effective deep pore cleansing treatment designed to treat blemished, oily and sensitive teenage skin. Cleansing with steam and extractions help control acne breakouts and enhance healing.
Purifying Back Treatment
This treatment is for one of the most neglected areas of the body. An amazing deep pore cleansing and exfoliation followed by a gentle back massage will give you the confidence to bare your back.