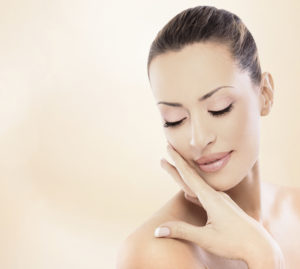 If you've never had a facial, you may wonder what's involved. The idea behind a facial is to remove many of the impurities that can block your skin's natural beauty. Here's how they work.
Upon signing up for a facial, you will be given certain instructions on what to do and not to do before, during, and after your procedure. Here are some of the things you can expect during the treatment.
An initial consultation is done so that your doctor can assess and evaluate the condition of your skin and choose the type of treatment that fits your condition.
If your doctor determines that you need a facial, your skin will be cleansed to prepare you for treatment.
The appropriate treatment will then be administered. First, you will receive a steam treatment. The heat will cause your pores to open up so that blackheads, whiteheads, and other facial impurities can be easily removed.
Your skin will be exfoliated to get rid of the dead skin cells on the surface of your face.
A facial mask will be applied to rejuvenate the skin after it has experienced the stress of the earlier steps.
Your skin needs some pampering, too! Get a facial treatment or another of our various spa services at Tehrani Plastic Surgery. Request an appointment by calling us today at (760) 240-2444.